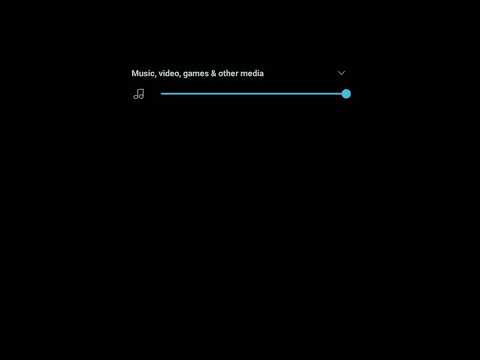 8...9 months of work? I'll get there eventually....
Some things ince system is in place go pretty quick.
They have talked new stats, new gears etc.
Some is really complex and needs a ton of work.
There are just some of these that have even been ISSUES for a long time that need adjustment.
I 100% agree with your ideas.
Some seem like they would be as simple as changing some variables.
Some things need drastic reworks like some of the enemy behavior (a certain large red demon)
Some probably need bunch looking at and security measures (like the mouse movement) where they can't happen.
But I dunno. I get it's a small Dev team but at times it just seems like they don't do anything for long times. Crank something out. Then spend next week pumping updates every day to fix broken things....