This is my BH endgame gold+XP build... all items are crafted and enchanted using the new crafting system... this build will not work so well with low CL since you wont have enough DPS to one shot the mobs with low power/haste from your CP stats... as stated in the title... it's an endgame build... so you need at least CL1.5k+ for this build to work well... I got around 30k+ gold per run... so if you use the gold booster you can get around 2 millions gold per booster with this build...
Eternium v1.3.31 Bounty Hunter endgame gold + XP build with full enchantment... (BUILD)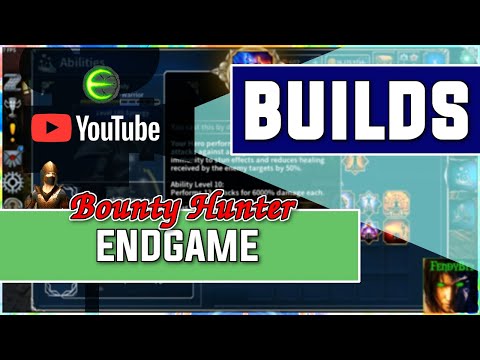 I got 2 perfect stats when crafting this Hailstorm... all item stats can be perfected using the Celestial Orb in the new crafting system... since we can select the stats we want when crafting... all we need now is time to perfect all the stats using the Celestial Orb...
I'll add more heroes build when I complete it later...