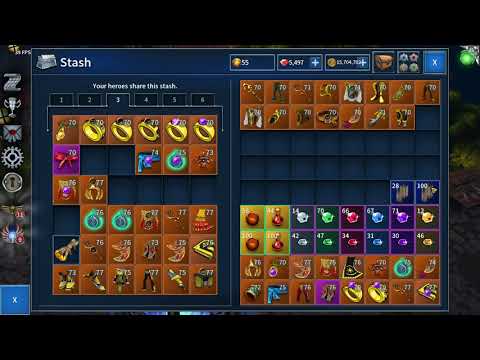 Here's a quick video comparing trials 80, 90, 100 with frostbeam with +fire and +frost damage.
In brief - with good gear and high champion levels, t100 clear times are the same (~1min).
T80 and T90 are faster with +fire, because shatter is great on lower trials

A real fire build with Immolate, Nova and DfA and +fire damage is somewhat faster on t80 because of the extra shatter. Could do another video with that spec later...